Location Scouting for Film Crews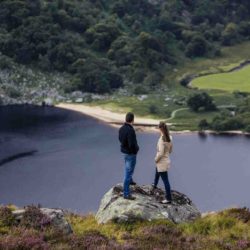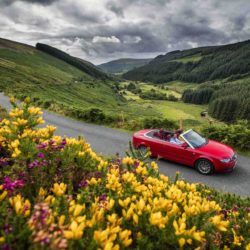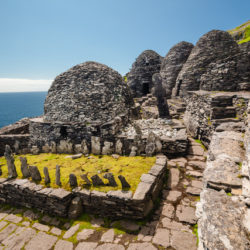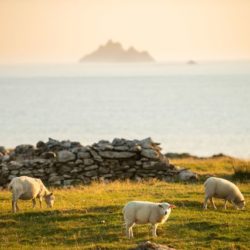 We know every nook and cranny in this part of the world. From the local, historical gems like Oulart Hill and Hook Head Peninsula, to the blockbuster beach scenes of Spielberg's Private Ryan at Curracloe.
We're here to add a new layer of discernment for the most intrepid location scouts. We know the myths and legends of the Ancient East, but we temper them with specialist political and historical perspectives. We consider our knowledge of Ireland's history, customs and its people our niche expertise and we take pride in revealing the most authentic locations to production crews.
As a close friend and former tour assistant of Chicago stunt men Rick Le Fevour and Rich Wilkie of of Mid West Stunt productions, known for their stunts and doubling of Tom Cruise, Nicholas Cage, Arnold Schwarzenegger, Robert Duvall, Health Ledger and Christian Bale among others, Eoin is no stranger to the demanding schedules of travelling film crews.
• Dramatic Landscapes
• In-depth local knowledge
• County Authority Links
• Local Falconry
• Easy Access to all Ireland
• Local Route Knowledge
• Experience with Film Crews
• Site Knowledge
• Access to Helicopters
• Maritime Coastal Knowledge
• Extras Company Nearby
• Location Scouting Help