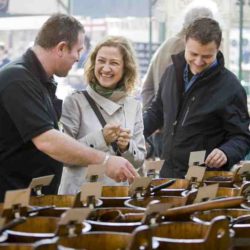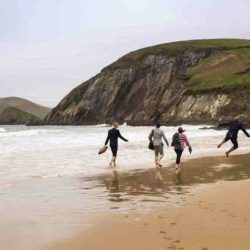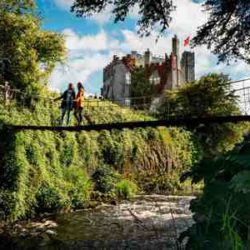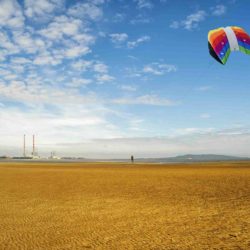 We specialise in tours of the area, because we know it like the back of our hand.
You'll get value for money, and we'll get to show off.
We don't like including sample tour itineraries because we like to be true to our word and make every trip unique. Instead, we've featured photos to give you an idea of the types of destinations we can take you to in the Ancient East. Once we've spoken to you about your exact interests and needs, we'll deliver itinerary in lots of time for you to review and approve
As far as food and socialising go, there is no end to the choices once we're on the road. Back at home, we have the best restaurants and pubs right here on our doorstep. From the splendid Bistro and Duck Restaurants nearby in Gorey, to a range of quality ethnic choices, from Indian to Italian and Tapas to Thai, you won't be disappointed.
• Local Entertainment
• Private Bar
• Accompanied Travel
• Boutique Shopping
• WIFI/Unlimited Broadband
• Range of Dining Options
• Trad Irish Music Sessions
• Local Cinema theatre
• Local Scenic Tours
• Quick Access to Dublin
• Special Interest Trips
• Spectacular Local Beaches