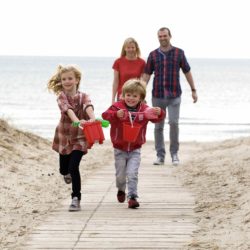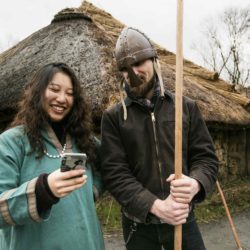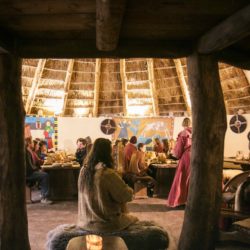 There is a large range of kids-focused indoor and outdoor activities for all weather conditions.
Try the Ancient East for your family break, from sheltered beaches that give way to endless strands, we have you covered. If they're happy, you're happy? Trust us. We know the places that make them tick.  From slow and gentle days to all out madness, we'll strike the balance to make sure everybody gets a good holiday.
Gorey is a place of endless opportunities for kids to do what they do. From Pirate's Cove  to The Amber Springs, car tracks to kids trains, fire engines to mini-diggers and water sliding to zip lining. We'll make their stay unforgettable.
The good news is that there's something in it for parents too. From the guided tours of the historical estate, Wells House, that the Gods saw fit to rig with playgrounds, archery points, forest trails and animal petting, to the Wexford Lavender Farm a short trip from our house that comes complete with café and crafts studio paired with a kiddie play area, duck pond and bull-train ride through the far flung fields.
For older kids we have rope swinging over water dykes at Clara Lara Park and beginner surf waves at Curracloe beach. Of course, parents are welcome to join in harnessing themselves to the 150-metre zip wire at Courtown's High Ropes, but they have the option of strolling through the nearby forest, or taking their chances in the 25-metre pool. The Seal Rescue Centre is a draw for all environmentally-conscious family members, while horse riding along the beach can be a hit with all the family.
Here's the kind of three-day itinerary you could expect. We hate to be prescriptive like this, as it really depends on age groups, but we understand that it's sometimes good to have an idea fleshed out in black and white.
Below is an example of one of many kid happy tours that we can provide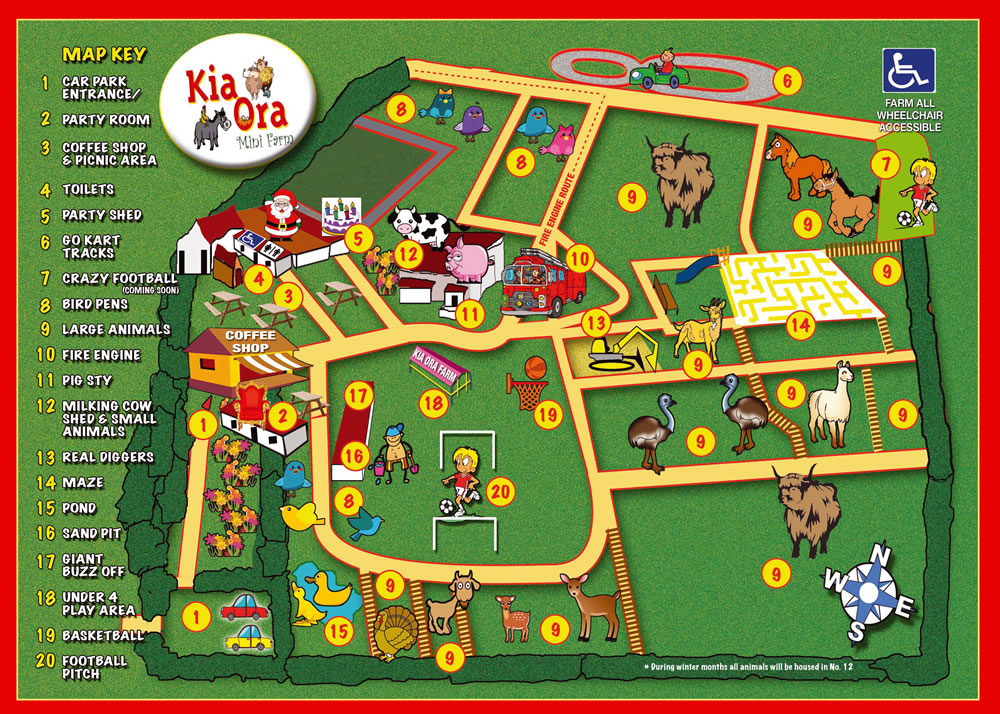 • Beach horse-riding
• Visit to a working farm
• Dublin Zoo
• Local Falconry
• Pirates Cove
• Tayto Park
• Indoor Ice-skating
• Local Cinema theatre
• Local Cinema theatre
• Viking Splash Tours Dublin
• Tennis, Soccer, GAA camps
• Canoeing / Surfing