We are both seventies babies and share a healthy sense of humour! We are the friends you haven't met yet, to steal the phrase. Why did we get ourselves into this? Because we believe in our hearts that Ireland is truly worth seeing and experiencing. What better way to make it memorable than for locals to show you.
Meet Your Hosts
Eoin Cullen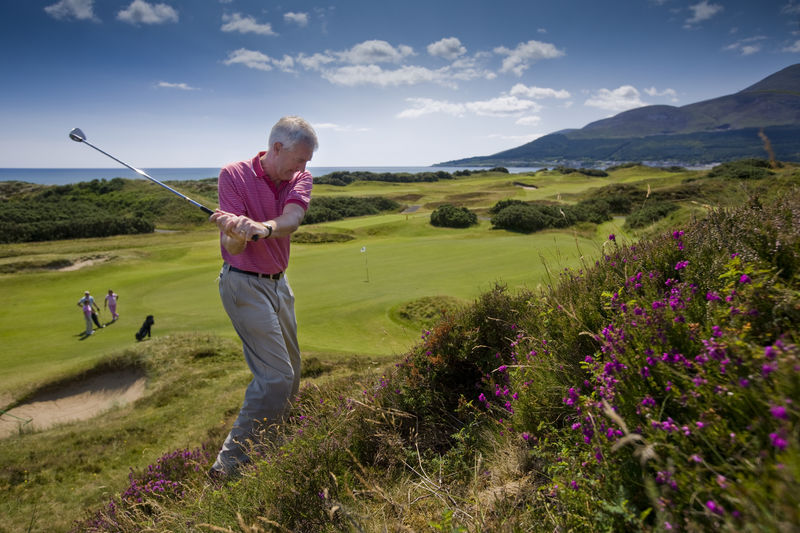 Sinéad Cullen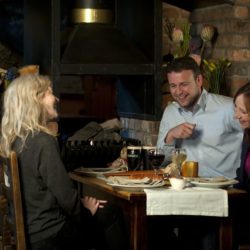 Host & Guide
Eoin is a history buff with a strong interest in Medieval and Ancient history. He'll literally blind you with his knowledge of Ireland past and present. He's also a ludicrously passionate sports fanatic.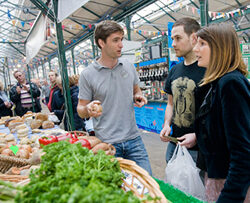 Chef & Hospitality
Sinead is Ireland of the legendary Irish welcome personified. Her cooking stands head and shoulders above the rest. She's also the classic Irish farmer's daughter turned comic—she just doesn't know it.