Our strength as a local family-run businesses is that we know the people and the places. That means you get an authentic tour of Ireland. Don't be the traveler that misses out on the true, hidden gems.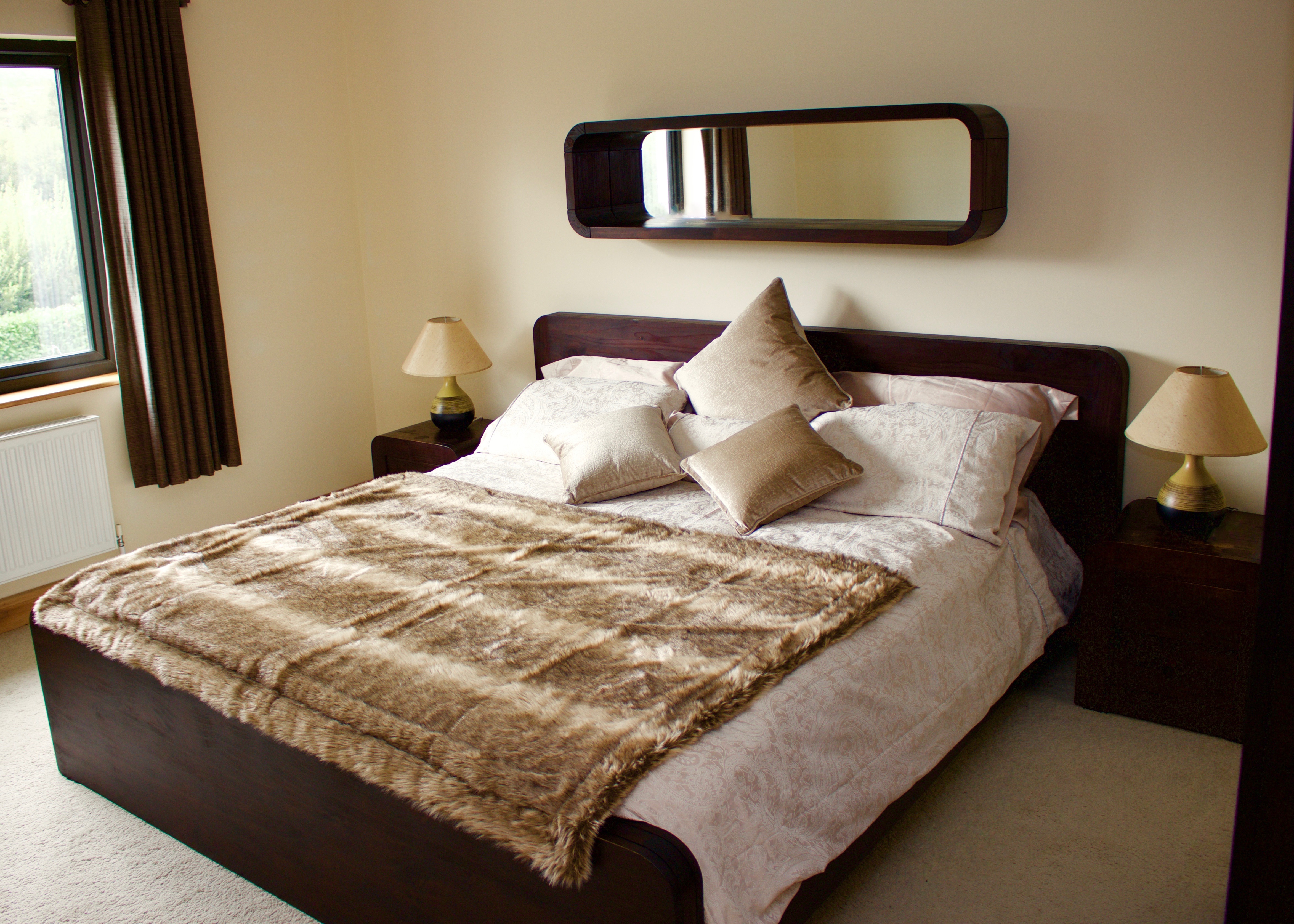 Take the stress out of driving
Take the stress out of driving away and allow yourself to relax and enjoy your days. Feel safe and accompanied, doing everything in your own time and of your own choosing
Get the best out of every day
Get the best out of every day and real value for money while living in an Irish family home that is large and spacious, warm and welcoming with people who are laid back and fun
Experience comfort in a home away from home with rooms beside each other and you are welcome to join us for a traditional home meal to take a night or two off from restaurants
We have a private bar at the guesthouse where you can enjoy the comfort of an open fire. Sinéad is a passionate traditional Irish musician and can arrange an impromptu session.
Experience the places and people that most travelers miss out on because they don't want to get lost – again. It's a common complaint!
Ireland's famous for the green. Take advantage of our outdoor space. Use our BBQ facilities as much as you want and take the party inside to the bar if the evening unfolds.
Enjoy a sleep-in without missing out on a late breakfast. You can choose to have your breakfast at whichever time you decide to wake up, so no more "sorry breakfast is over"
If you're travelling with your children. See the kids off to bed and know they are safe while you spend time, listening to music or sitting by the fireside a few metres below within easy reach
Don't waste time with large groups, queuing everywhere you go and getting on and off buses. We know the times to avoid and can make sure your time is well spent.
Spend another hour, have another drink, or enjoy the conversation you're having without feeling rushed and tied to a deadline