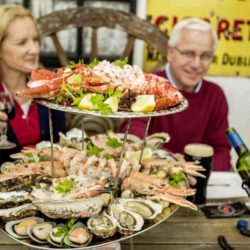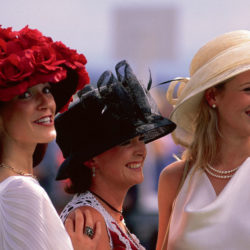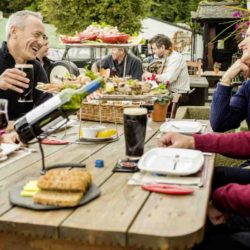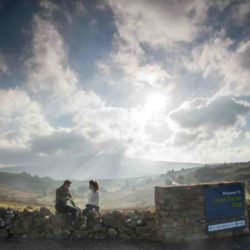 Family get-togethers can be tough to organise. Leave the logistics up to us. We've been there. There's no sample package to download about what we provide. We're pretty convinced that no two families are the same, so contact us, and we'll make the arrangements suit your needs.
Whether it's a wedding nearby, a family celebration in the area, or a cultural event you're attending, there is literally the choice of hundreds of places you could go during the times in between.
Obviously, we'll drop you to where the party's at and we'll even take care of you in the immediate aftermath. Our real value though, is in going the extra mile so that you get to experience a lot more than you ever imagined you would on this event-focused trip.
Sample Wedding Three-Day Package*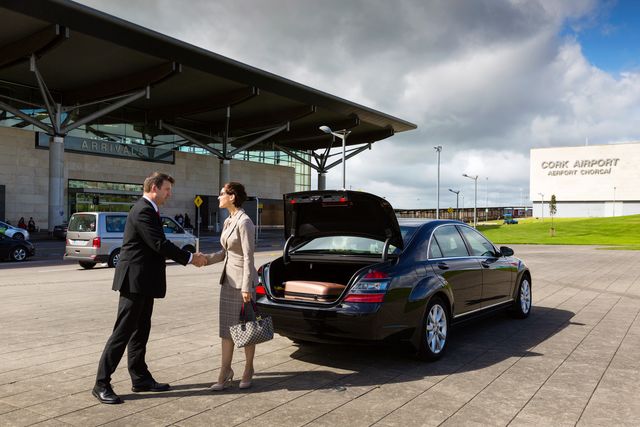 *Eoin will consult with you ahead of time for specific needs related to your event.
Make your Wedding in Ireland special, with Home to Home Tours