Sports Tours - See that game!!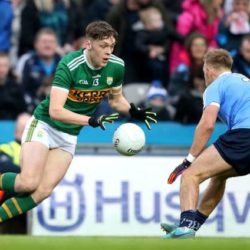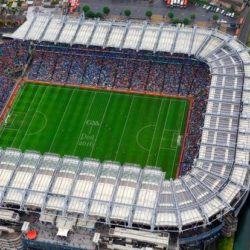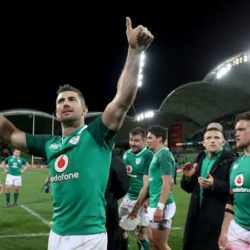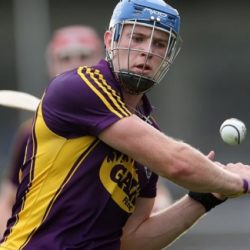 Whether it's an international game in Dublin or a local GAA match on our doorstep, we know the best pubs and restaurants close to the stadium. Whether its rugby, soccer, football or hurling; tennis, surfing, swimming or running; darts, snooker, rings or backgammon: as long as it's competitive, we're game.
We don't like including sample tour itineraries because we like to be true to our word and make every trip unique. Besides, we'd hate to take you to the regional badminton championships, if international rugby is actually your thing. Contact us have a chat. Once you're happy we're the right fit, we'll send you a bespoke itinerary to review and approve.
Eoin loves competitive sports of all kinds. It's his dream job to take you along for the ride whether it's an international game, a local match or just playing pool in the pub. He's also a past Wexford County GAA footballer, a very big deal in these parts.
Nowadays, he's mainly consumed with coaching. Why are we telling you all this? To prepare you for the type of in-depth sports commentary you'll receive that makes mere spectating seem like an amateur pursuit. Join him, he loves an engaged audience and it'll make his week!
• Beach horse-riding
• Visit to a working farm
• Dublin Zoo
• Local Falconry
• Pirates Cove
• Tayto Park
• Indoor Ice-skating
• Local Cinema theatre
• Local Cinema theatre
• Viking Splash Tours Dublin
• Tennis, Soccer, GAA camps
• Canoeing / Surfing