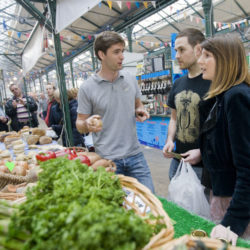 Small Group Tours
We specialise in tours of the area, because we know it like the back of our hand. You'll get value for money, and we'll get to show off. Read more in our Small Group Tours Page or Download a sample tour itinerary.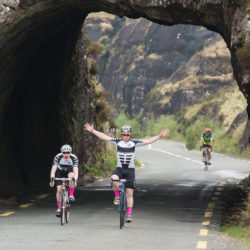 See that Game
Whether it's an international game in Dublin or a local GAA match on our doorstep, we know the best sites close to the stadium. Whether its rugby, soccer, football or hurling; tennis, swimming, cycling or running: we're on it in Sports Tours.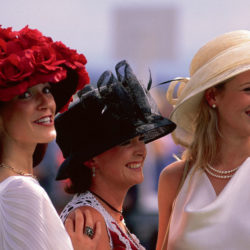 Weddings & Celebrations
Family get-togethers can be tough to organise. Leave the logistics up to us. We've been there. There's no sample package to download about what we provide. We're pretty convinced that no two families are the same, so contact us, and we'll make the arrangements suit your needs.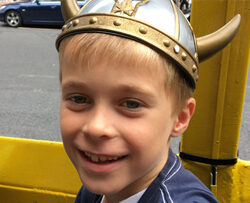 Kid Happy Breaks
If they're happy, you're happy? Trust us. We know the places that make them tick. From slow and gentle days to all out madness, we'll strike the balance just right. Read more here or download a family-focused itinerary.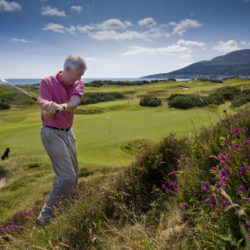 Corporate – Make that meeting
We know the nuances of the traffic and Dublin's street network. We'll get you there on time—we guarantee it. Read more about what we can offer on our corporate tours page.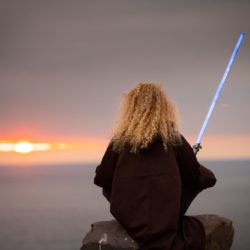 Film Crew - on Location
We know every nook and cranny in this part of the world. From the local, historical gems like Oulart Hill and Hook Head Peninsula, to the blockbuster beach scenes of Spielberg's Private Ryan at Curracloe. More here.